Cannabidiol (CBD) is everywhere these days — from snacks and sweets to bottled water, coffee, and tea. Now, CBD is popping up in beauty products, too.
Why have I not on a sweatshirt dress until this year?? You guys know I love my oversized hoodies and sweats. Here are three effortless ways to pull off a sweatshirt dress!
Shape Tape Concealer: Does anyone still only use one shade of concealer? Once you find your favorite (the majority of beauty gurus agree that it's this one), don't buy just 1! Get 1 in your 'winter' concealer shade and a 2nd in your 'tan' tone.
Memphis was a one-time madly vibrant and creative renegade of the design world.
Read
Including contemporary art installations in the galleries, the inaugural exhibition is a video installation by artist Bill Viola, to close in January.
Be inspired by the simplicity of these three modern Scandinavian style homes, each beautiful in their own fresh and interesting way.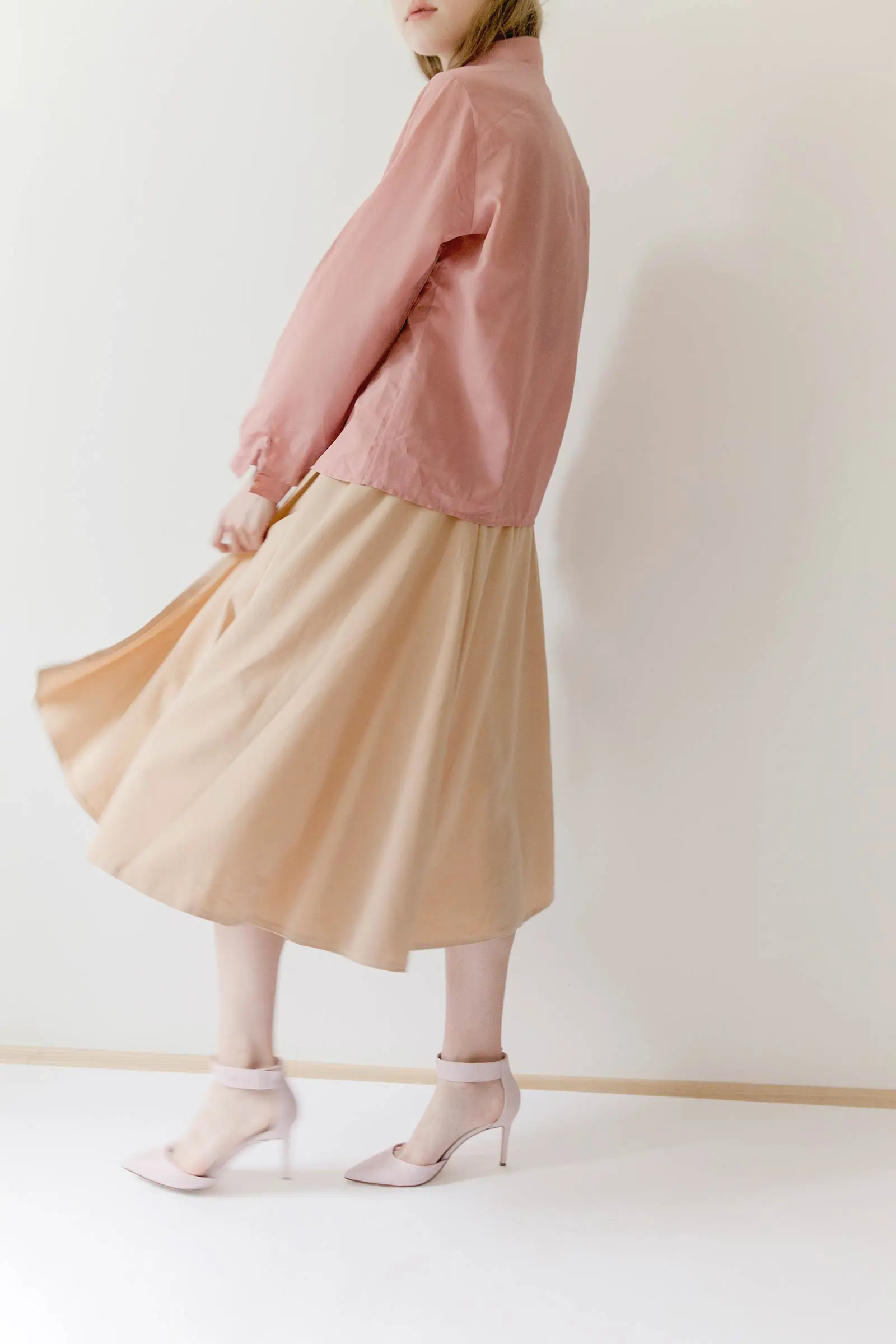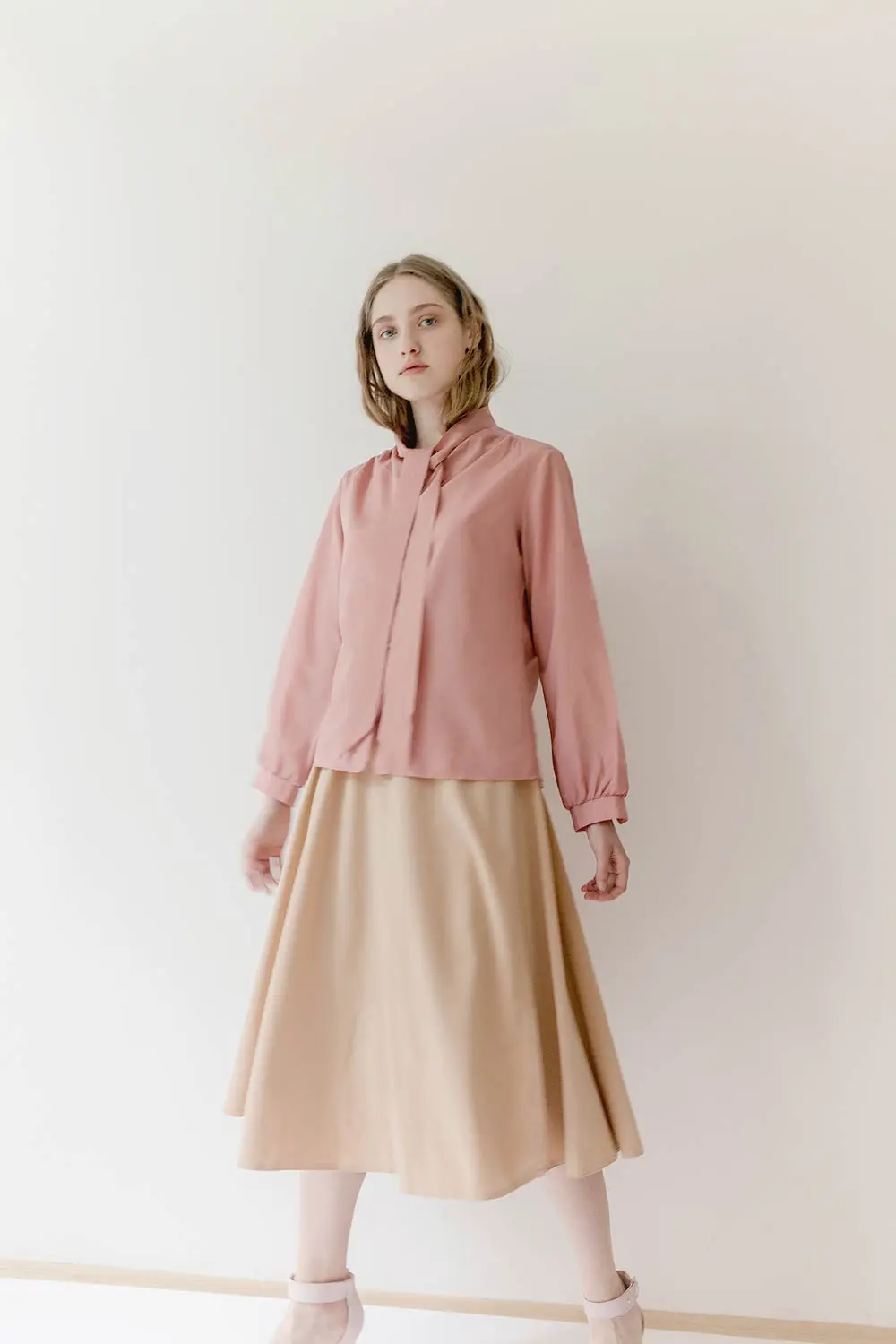 Cute Pastel Outfit Combinations and Ideas to Wear Pastel
Pastels is one of the major trends this season, but many women (including myself) find wearing pastels a challenge. They can wash you out, look too 'sweet' or take you back to your children's years!
Elegance
is a question of
personality,
more than one's
clothing.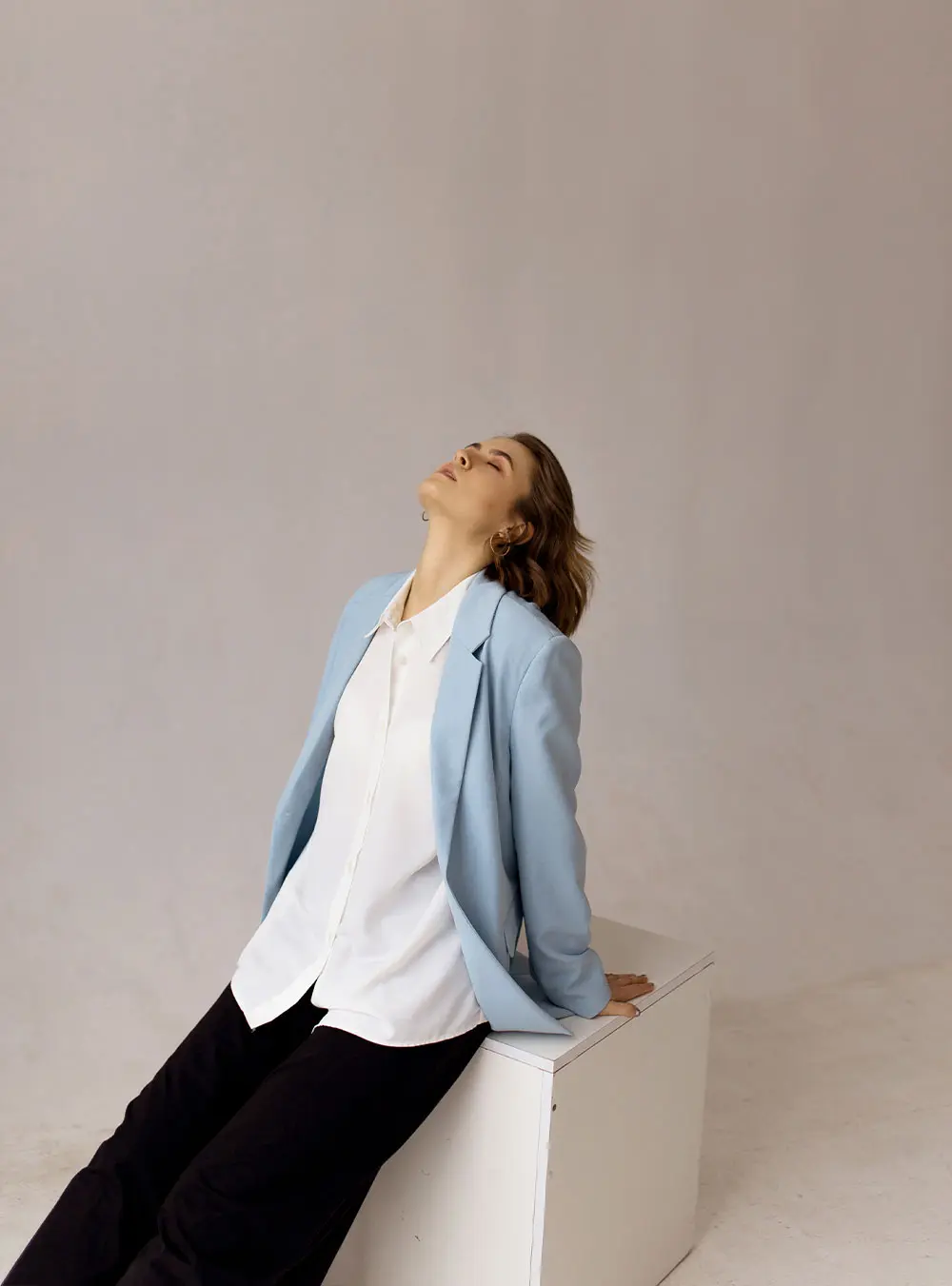 I'm Sandy! I am a lifestyle and fashion blogger, an obsessed photo-taker of my kids, a bubble tea lover, a shopaholic, and I love being busy.
This blog is my little slice of the interweb to share outfits (women's fashion and mommy + me outfits), good shopping deals, recipes, show my progress on home decor (it's a never-ending project, right?), talk about motherhood, and show daily inspirations.